Current Smarter and Brain Game Apps
We develop smarter and brain game apps to challenge your intellect, improve your brain and mental skills. Using these smarter apps and brain games can exercise your brain and improve your general knowledge, vocabulary, mental arithmetic, spelling and word knowledge.
Try some out!
A Smarter Apps And Brain Games 
App
Based on the TV Show Countdown
also known as Letters and Numbers
Smarter Apps And Brain Games have developed a challenging and fun word and numbers game. There are several different features. Firstly using given letters make the longest word you can. Next calculate a target number with given numbers using operators and brackets. Finally there are combination games with  conundrums and anagrams. If you like to be competitive you can play against other people and find yourself on a leaderboard. Download the app for free to try it.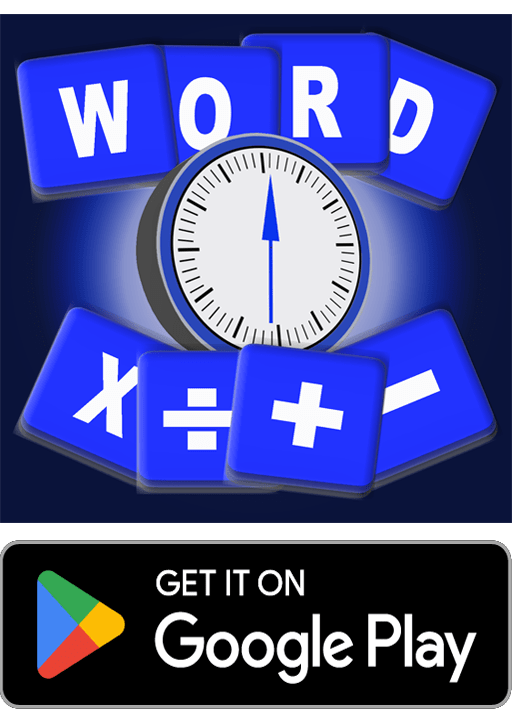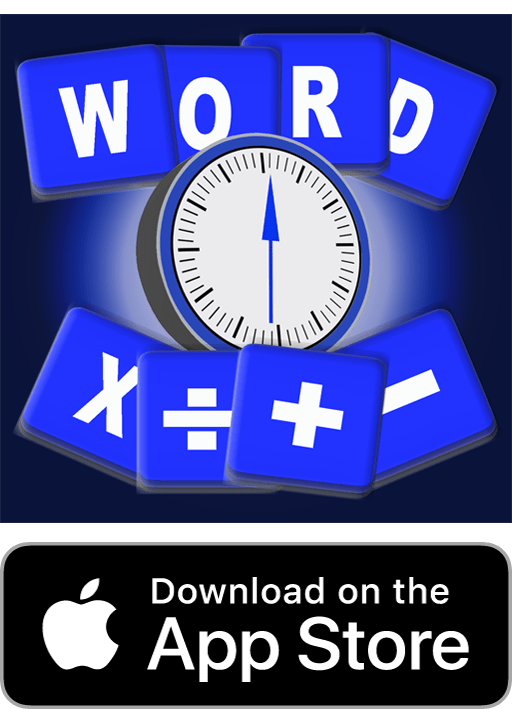 ---
A Smarter Apps And Brain Games 
App Homework Solution for Busy Mums
Smarter Apps And Brain Games developed this homework app for parents who have trouble finding time to revise your child's weekly spelling lists and times tables. So this is the app for you. First try out this app for free to see how useful it is. As well as being more organised your child will be getting ahead of the others. With this app parents can enter the homework spelling list weekly, with context sentences. You record the word and also put the word in a sentence. Interestingly I find humorous sentences work best for parent and child.
It will help improve spelling and widen vocabulary. Sight word lists are all in one place. Practice spelling and maybe become word perfect.
Give the ipad/iphone/ipod to the child in the car or while cooking dinner. Naturally you can check on the child's progress after each session. As the app is for children, there are no ads.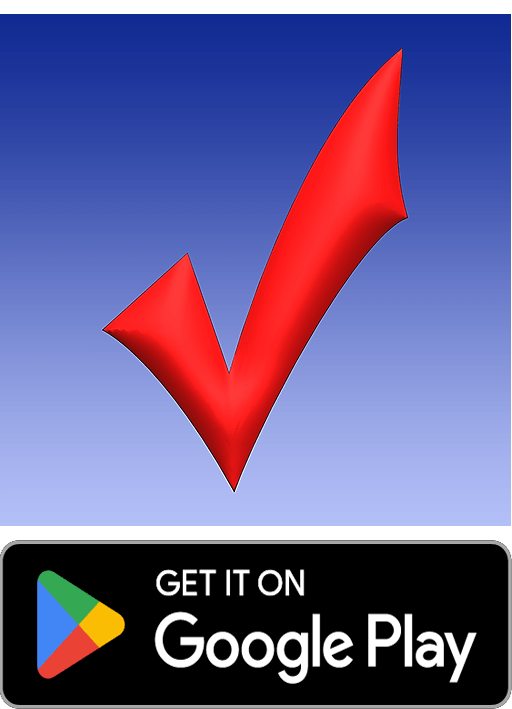 A Smarter Apps And Brain Games 
App to improve your vocabu
lary
Smarter Apps And Brain Games developed Word Genius – General Knowledge for the word lover, it is a great word trivia app to improve your vocabulary and general knowledge. Pick 5, 6, 7, 8, or nine letter words to play. Try to find the word from the letters provided based on the definition of the word.
There are 5 levels in Word Genius and with each increasing level less letters are provided for finding the answer.
You can play free play with no time limits or play against your device with a 30 second time limit. Your results are kept in the stats page and posted to leaderboards, so you can keep an eye on your improvement over time.
A daily challenge against players from across the world is provided.
If you truly master words and become a word genius, you will be added to the Word Genius Hall of Fame.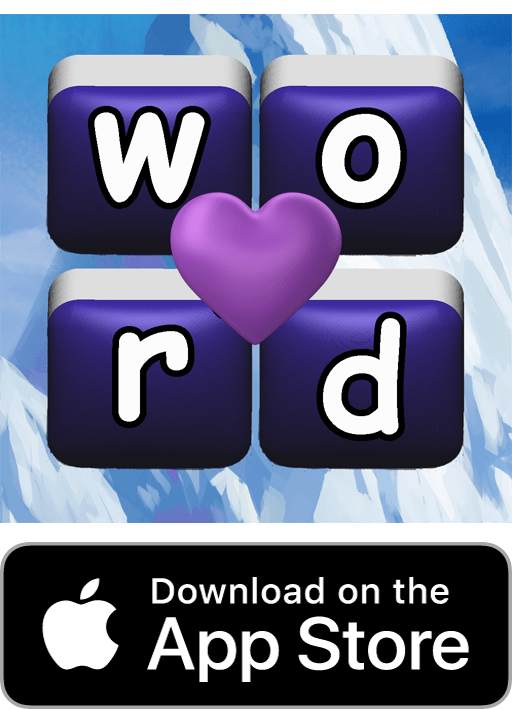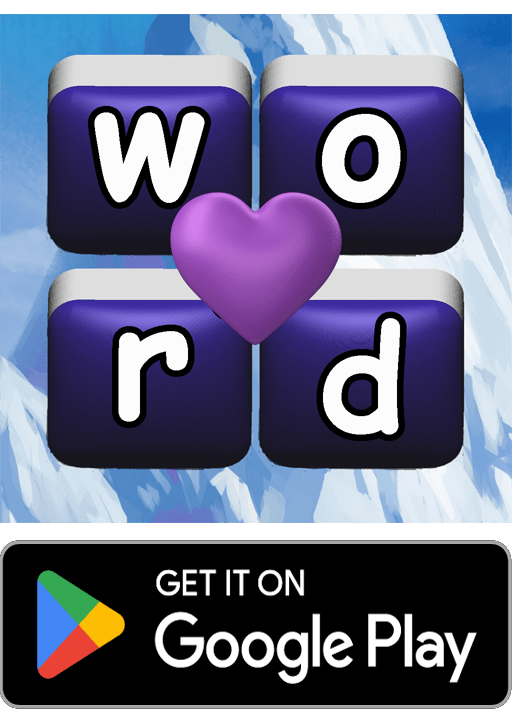 ---
App Calculator for Cattle Auctions
Specifically this app is a calculation tool for use at livestock auctions. A local cattle farmer asked me to do it to help make decisions more quickly at cattle auctions. The app will  quickly calculate the price per kilo or lb. of livestock lots. Incorporating a number wheel to keep up with the auctioneer's call, the price per kilo is displayed.  This depends on the estimated weight of a beast with a 10% leeway. As this auction calculating tool also keeps track of purchases along the way, you know how much you are spending. This app makes auction calculations easy and fast giving you the advantage at any livestock auction.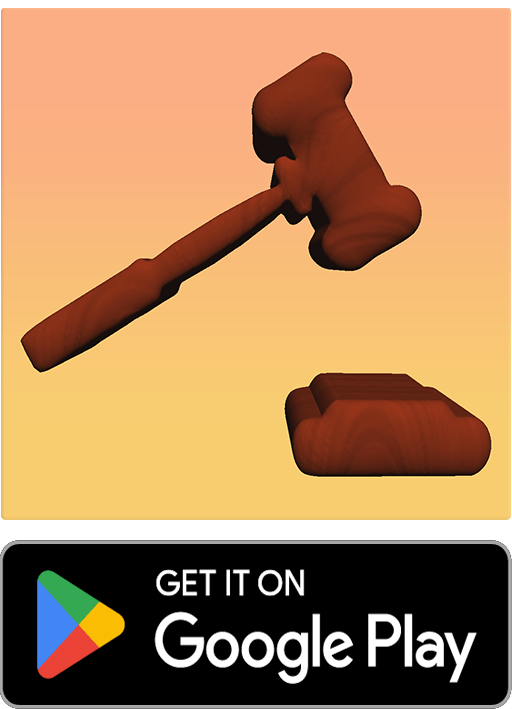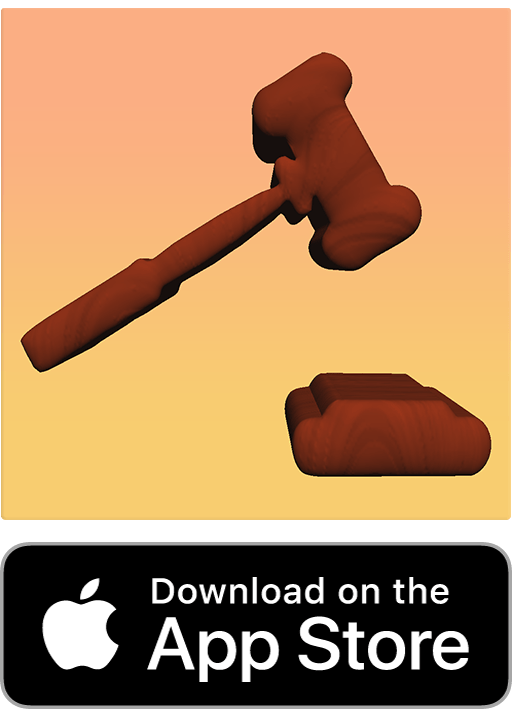 ---
Based on Letters and Numbers Countdown Numbers Game
Play Algebra Game and improve your problem-solving skills keep your brain ticking over. Fun to play and educational. Become a mathematical master! Compete with your kids and foster a love of numbers. Algebra Game makes maths fun.
---
Magic Squares, Magic Triangle, Magic Hexagon
Smarter Apps And Brain Games developed The Mensa Magic Hexagon app, which  is a unique and extremely challenging puzzle based on magic squares and magic hexagons. Furthermore there are  4 levels from fairly simple to the almost impossible hexagon  level. Although this level has over 50 million solutions, it is surprising how hard it is to find just one!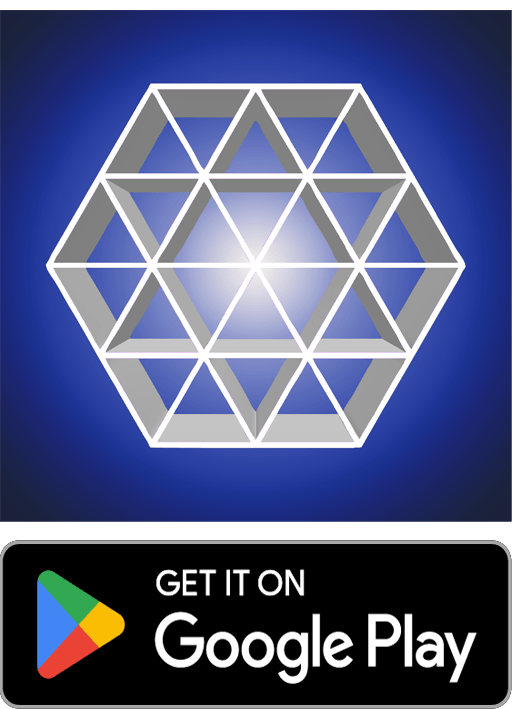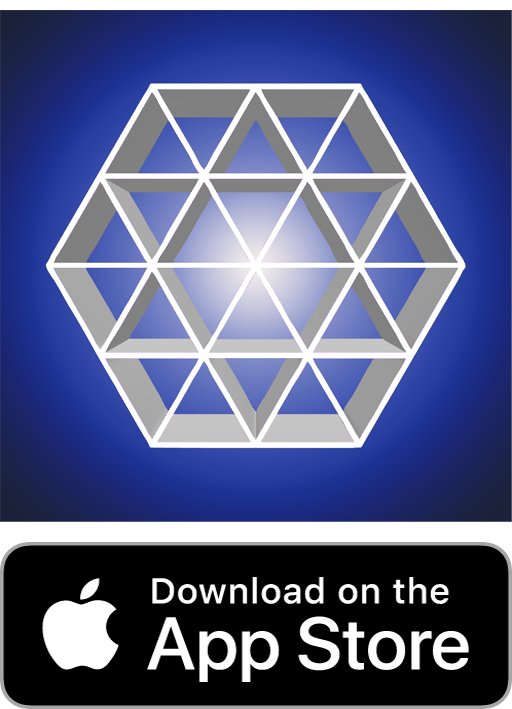 ---