Best Spelling Words App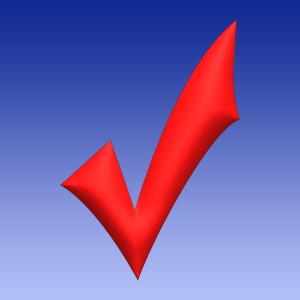 Spelling App is now available for Android. Download it from the Google Play Store

I first decided to write this app to try to fix the constant struggle I had been having with my then 9 year old son. It was so difficult to get him to complete his weekly spelling words.
His homework and probably that of 90% of the primary school kids in Australia mainly consists of 10-15 spelling words of which he has to  Look, Say, Cover and Write.
He also has to learn a particular times table by writing it out. As I am not especially organised I did not have the time to do this with him. Unfortunately I was not able to even ensure he was doing his homework. Sadly we were often trying to do it on the way to school Friday morning.https://itunes.apple.com/au/app/handy-homework-school-spelling/id1080283215?mt=8
I work full time and have 5 children. It is not just the lack of time. I also found his delaying tactics excruciating. He searched for his homework book, pencil, pencil sharpener, got a drink, went to the toilet.  Often he  just seemed to go missing for ages.
By then I generally give up .
Improve Child's Spelling
So I wrote the app and then he could do his spelling list and times tables on a phone or Ipad. Happily he can complete homework on the way to football training or shopping. I have recently updated this app to include printing completed spelling lists results.  Also there is an option to email to the teacher. I have recently added over 1000 grade appropriate spelling words. This will help your child get up to speed for spelling at their year level. Homework help is available on iPad, iPod and iPhone.
Enter Weekly Spelling Words.
Each week as the homework spelling list comes home with your child from school, enter the new list into the app.
Record the word and sentence to give the word context. Have your child complete the spelling list  until 100% is achieved. A random test can also be selected from all the spelling lists entered so far.
Homework Help with Timed Addition, Subtraction and
Multiplication Tests
The Spelling Words app also provides timed test for multiplication, addition and subtraction. Recorded best times is a great incentive for your child. Try to get your child to beat their best times as fast mental arithmetic is crucial to furthering the child's maths ability.
More than 1000 grade appropriate
spelling words provided
For the times when your child has completed the weekly spelling words and maths homework, over 1000 grade appropriate spelling words have been provided. Spelling Words  app makes it easy to keep track of your child's progress.
Easier and less stressful for both busy parent and child.
Recently I have added addition and subtraction timed tables to the timed multiplication tests.
Below find some sample results of spelling lists and times tables.