Livestock Auction tool is indispensable for those attending cattle sales. Click on the link below to see what the app offers in the app store.
Do you attend Livestock Auctions / Cattle Sales?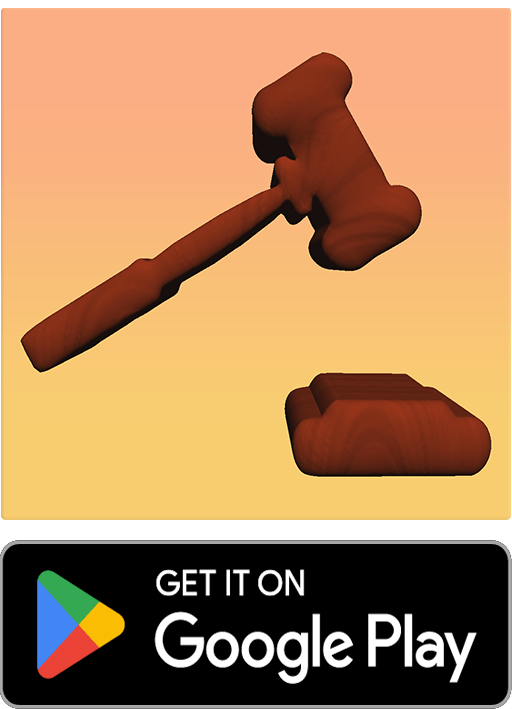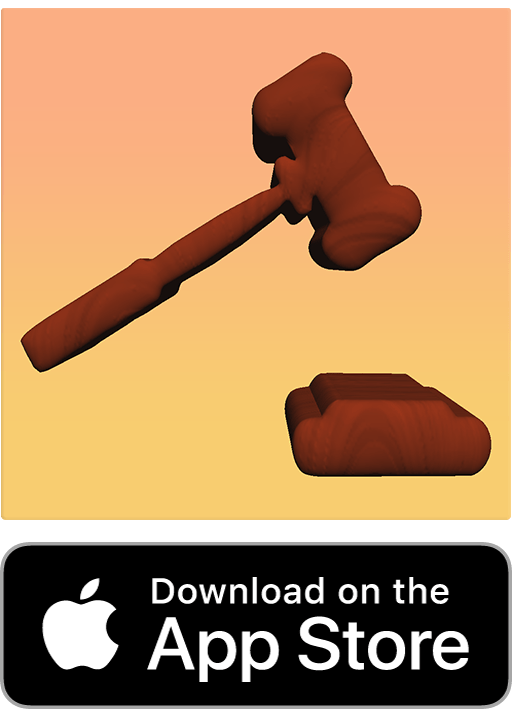 If so this is the farming app for you,
A local farmer, who attends livestock auctions asked for this app. The reason was that he found it difficult to keep up with the speed of the auctioneer. In general all auctioneers move quickly. Therefore to keep up and work out prices quickly, he needed a calculator. As a result this is a calculation tool for use at sale barns auctions and  livestock sales. In brief the app will quickly calculate the price per weight or price of unit of livestock lots. Incorporating a number wheel to keep up with the auctioneer's call, the price per kilo is displayed. Specifically this depends on the estimated weight of the beast with a 10% leeway.
Additionally this calculating tool keeps track of purchases along the way. Therefore the buyer knows the growing total of his stock purchases. Of course this makes livestock auction calculations easy. Moreover the speed gives you the advantage at any livestock or cattle sales auction. What is more this is the  only livestock purchase app or cattle sales app in the app stores. It is available for iPhones or Androids. Check out both stores for more information.
Recently updated with added weight input number wheel for even faster calculations at livestock auction sales. This app has proved useful not only in Australia and New Zealand. We have sold the app in the USA, Europe and Africa.
The livestock auction calculator app works in all currencies.
Review of Livestock Auction Calculator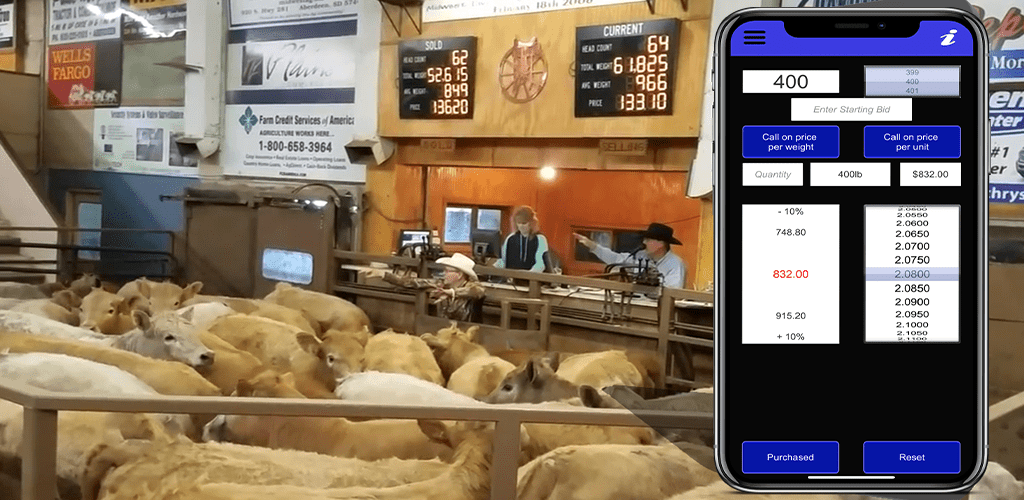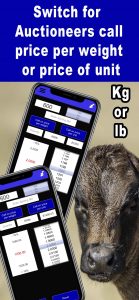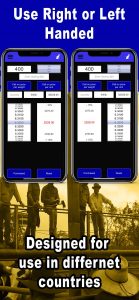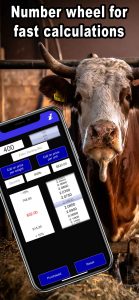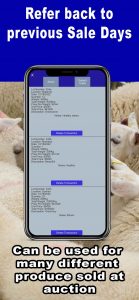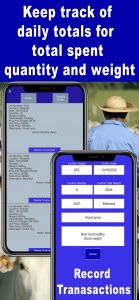 This stock buyers app has now added better reporting for buyers who purchase in bulk. Lots can now be separated by location and sex of beast.
SaveSave
SaveSave
SaveSave
SaveSave
SaveSave