This is the numbers game best players for 18/09/2023 – Letters And Numbers Countdown
The Numbers Game Best Players
How to play letters and numbers countdown – numbers
Firstly make a selection from the five choices at the top of the screen.  Next compose a sum with the numbers shown. However you do not have to use all the numbers or all the operators. Remember to use the brackets and what you learnt in school about BODMAS.  Click on the link to refresh your memory. You are aiming to get as close as you can to the target number. This is a basic representation of the countdown numbers game so you can get a taste of the full app.
You can keep track of your progress and improvements in the stats page.
There are 5 levels, each level gets slightly harder to beat your device, if you pass level 5 you will be added to the numbers hall of fame leaderboard.
 Download the free app to play against your device, your friends or others from around the world. To begin with place in Free Mode. You are not timed and can work out strategies for getting as close as possible to a correct solution.
You can also take part in daily challenges and therefore increase your word knowledge.
The app contains the other countdown games of Letters, Conundrum and Wordmix which you may also enjoy.
We also include tips for improving along the way.
[ngg src="galleries" display="basic_slideshow"]
Download the free apple or google play app today.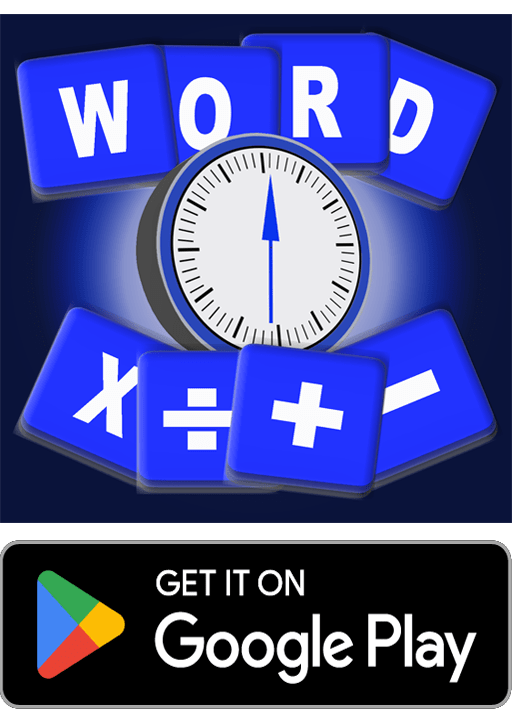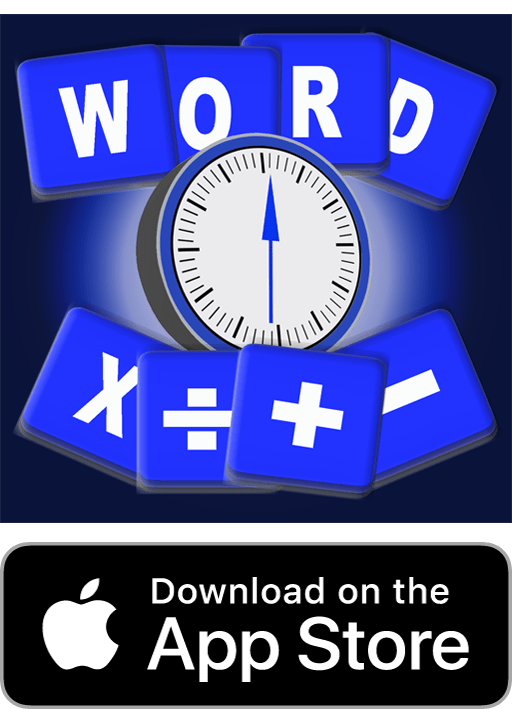 Letters and Numbers Countdown app is now available on Windows and Mac