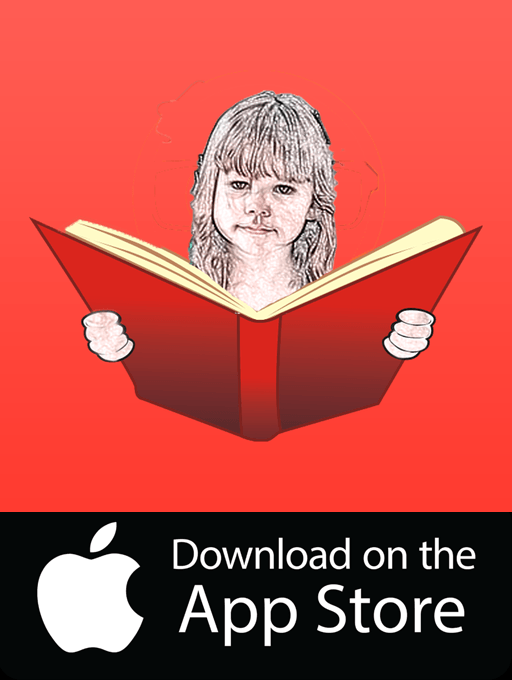 This is an activity book App for on-line learning. I  produced the activity book for my daughter Abby. The reason being was that she loved printed activity books. However there were few digital activity books. My mum wrote a book for Abby.  This was about the time a carpet snake fell down the chimney into the hearth. This actually happened. I used the opening part of the story to produce a learn to read story book.
In addition I put activities on each page in this activity book app. Interestingly there are  word searches and crosswords. There is a dot-to-dot activity to produce an outline of a kangaroo. As well as these activities there is colouring and mazes. Furthermore there is an introduction to maps. The activity book features Australian animals and flora which we see on the Atherton Tablelands. Throughout the book there are lovely illustrations.  Parents or grandparents can read the book to the child. However the child will soon be able to read the story themselves.
On each page we learn  about Abby's world living in rural Australia. Moreover there is an activity to complete featuring Australian flora,  fauna, geography and general knowledge.